Pioneer in China Oil& Gas Environmental Protection Industry
Pioneer in China Oil& Gas Environmental Protection Industry
LiaoNing HuaFu Group
Founded in 1993, Liaoning Huafu Group (Huafu Group) is mainly engaged in the production of heavy oil to enhance oil recovery, as well as the environmental protection and engineering practices in oil and gas fields. We are a high-tech enterprise group of the state level, which is capable of providing the integrated services of technology research and development, product manufacturing, engineering, construction, and operation. We consist of Liaoning Huafu Petroleum Hi-Tech Co., Ltd.
LEARN MORE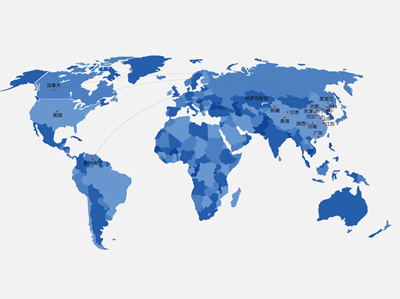 Industries
HFEEC, the pioneer if China Oil and Gas industry, focusing on oily wastewater treatment and oily sludge treatment...
VIEW ALL SERVICES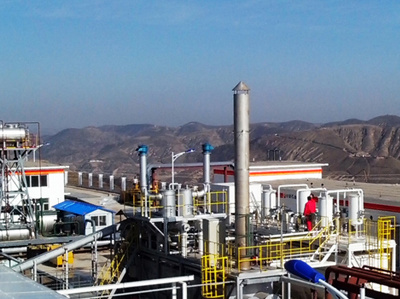 Technology & Product
With the economic development, environment damage has become more and more severe. Oil exploration, steel, refining and chemical...
VIEW ALL SERVICES
Services
Our excellent service team will provide you with the whole process of technical services and operation management.
VIEW ALL SERVICES
Water treatment specialist
Huafu Water treatment expert, more than
30 years of water treatment
expertise and experience
Contact an expert